Home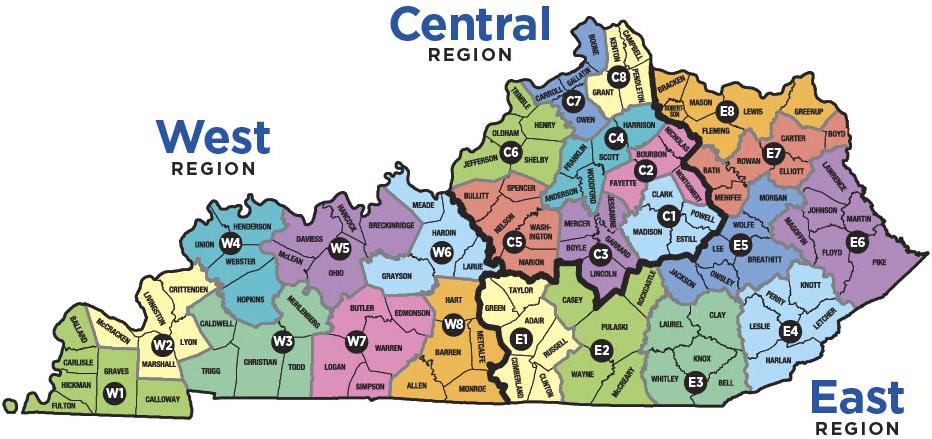 Extension IT Support
The Regional Extension Information Technology Contact (REITC) team is responsible for managing, and supporting the use of information technology (IT) resources within the Kentucky Cooperative Extension Service. Information Technology resources include workstations, servers, network connectivity, video conferencing technology, handheld devices, and various other equipment and services.
CES Guidelines for Purchasing Computers
All new computers to be installed and maintained by the REITCs are recommended to be purchased through the Dell CES or UK Apple portals. If you have questions or would like to purchase a new computer, please contact your REITC or the helpdesk for pricing and ordering information. Should a county have a new computer delivered to their office, purchase and delivery should be coordinated with the REITC to ensure proper installation and setup.
Remote Support
Many things can be resolved remotely; here is a link to our Remote Services.
Regional Extension Information Technology Contacts (REITC)
Keith O'Hair - C2, E5, E6, E7, E8
Amy Holbrook - E2, E3, E4, E5
Chris McKenzie - C5, C6, C7, C8
Rick Hayes - C1, C2, C3, C4
Shawn Mulberry - W5, W6, C5, E1, E2
Mark Machek - W4, W5, W7, W8
Nathan Wynn - W1, W2, W3, W4